rebuilding together Baton Rouge
We envision safe homes and communities for everyone. To make this a reality, we are repairing homes, revitalizing communities and rebuilding lives.
Become a Baton Rouge [Re]Builder Today. National Rebuild Day is April 22. We'd like to thank the groups that are scheduled to come out . .
Eco Services, Brown and Root, Church of the Highlands and The Greater Baton Rouge Realtors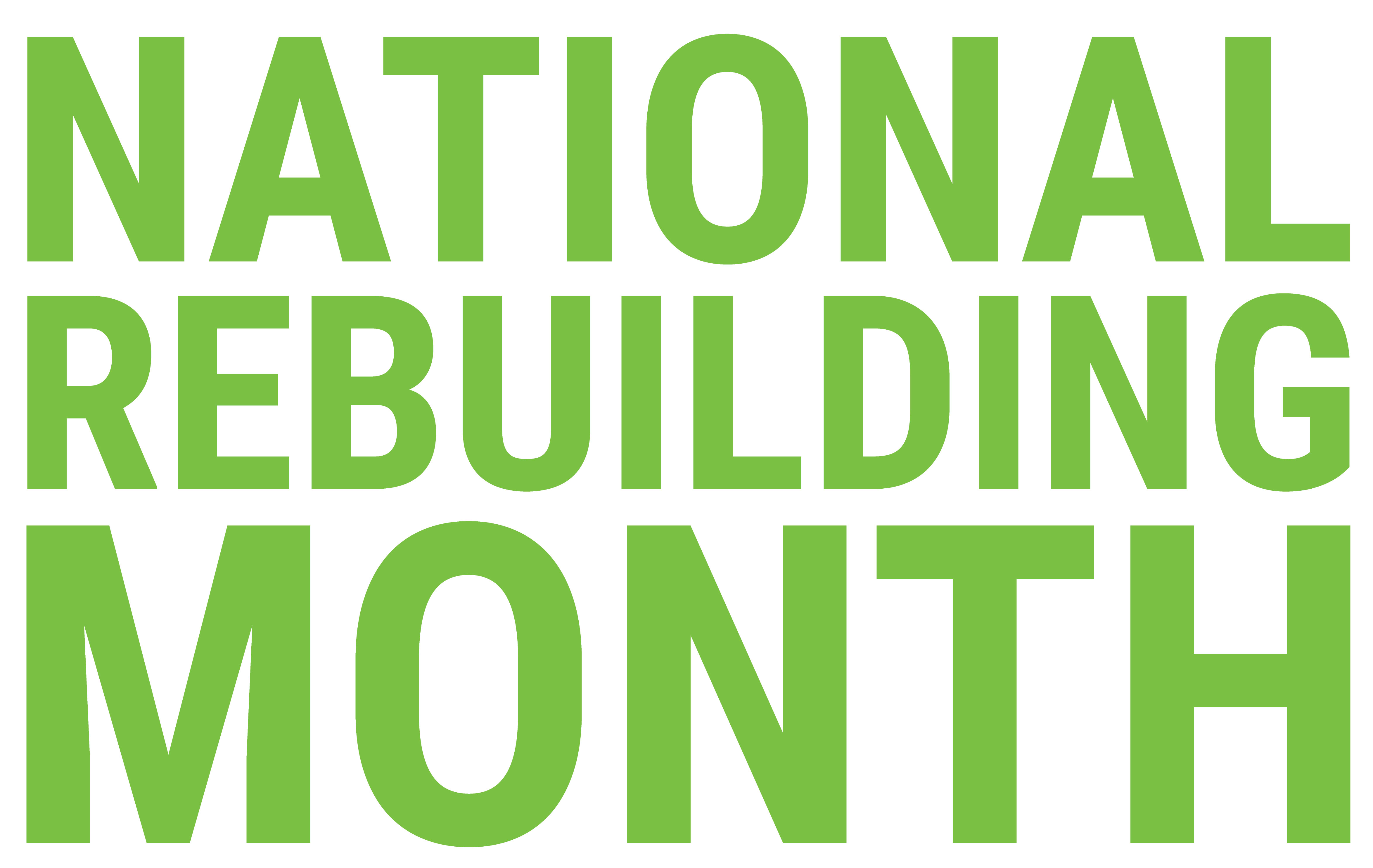 ---
Many thanks to those of you who joined us for the Chris Ewing Classic Golf Tournament. Over $200k raised and all proceeds help support our work!
Learn more about our national organization here.
IN NEED . . . . Click on Find Help and fill out an application today