OUR BOARD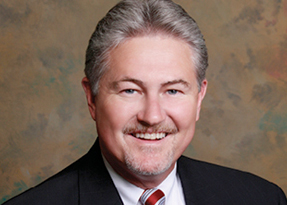 Mark Upton
President
Mark Upton
Mark Upton was always meant to live in Louisiana but didn't get to Baton Rouge until 1971. Since then, he has been actively involved in community work. Past President of the Garden District Civic Assoc, Past President of the Foundation for Historical Louisiana, and recently retired as they Assistant Federal Public Defender for the Middle District of LA, Mark stays very busy.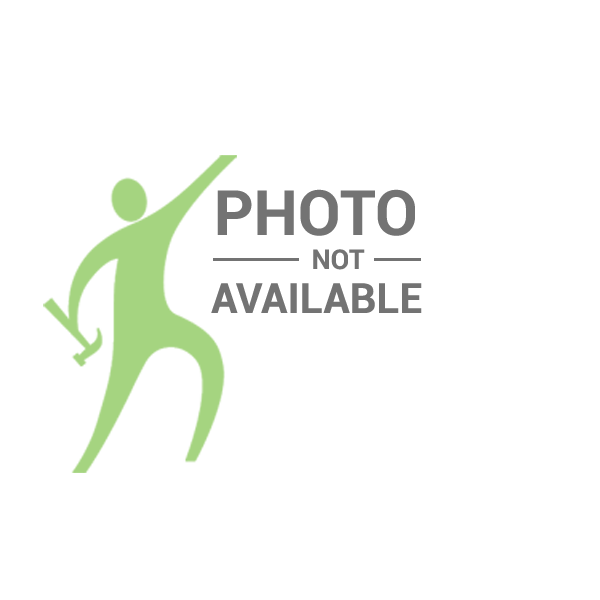 Leroy McKeever
Vice President
Leroy McKeever
Leroy McKeever was born in Shreveport, LA. Graduating from Southern University with a degree in chemistry and business, he has worked with Eco Services as a quality control manager for over 25 years. Leroy has a passion for giving back and has been with RTBR since 2005. He has served on the board and as house captain too many times to count.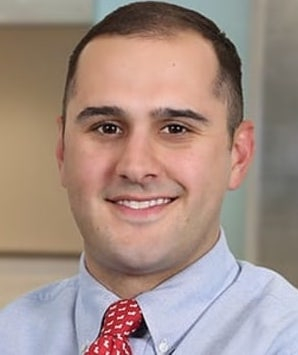 Forrest Guedry
Treasurer
Forrest Guedry
Forrest Guedry is an associate in the Baton Rouge office of Kean Miller. He joined the firm in 2018 and practices in the casualty and mass tort litigation group. Forrest has represented national retail establishments, international restaurant chains, local contractors, municipalities, business owners, employers, and landlords in the defense of premise liability matters, personal injury lawsuits, contract disputes, defense of workers compensation claims, and eviction proceedings. Prior to joining the firm, Forrest practiced insurance and worker's compensation defense in Lafayette, Louisiana.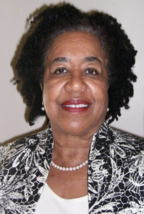 Linda Fontenot
Secretary
Linda Fontenot
Linda Fontenot is an educator. Serving in public schools and higher education, she has come to know life as a gift from God. Using her servant leadership style, Linda also works as a consultant for university programs and church conferences, Regional Head Start and other for-profit and non-profit groups. Since her retirement, Linda serves on other boards and continues to enjoy mentoring, reading, writing, research, and training. She has a PhD in Human and Organizational Behavior, and a Doctor of Letters in Christian Education. Her two children are college graduates and are gainfully employed. Linda's faith in the plan of God for her life continues to unfold each day as she allows the Holy Spirit to guide her in helping and inspiring others.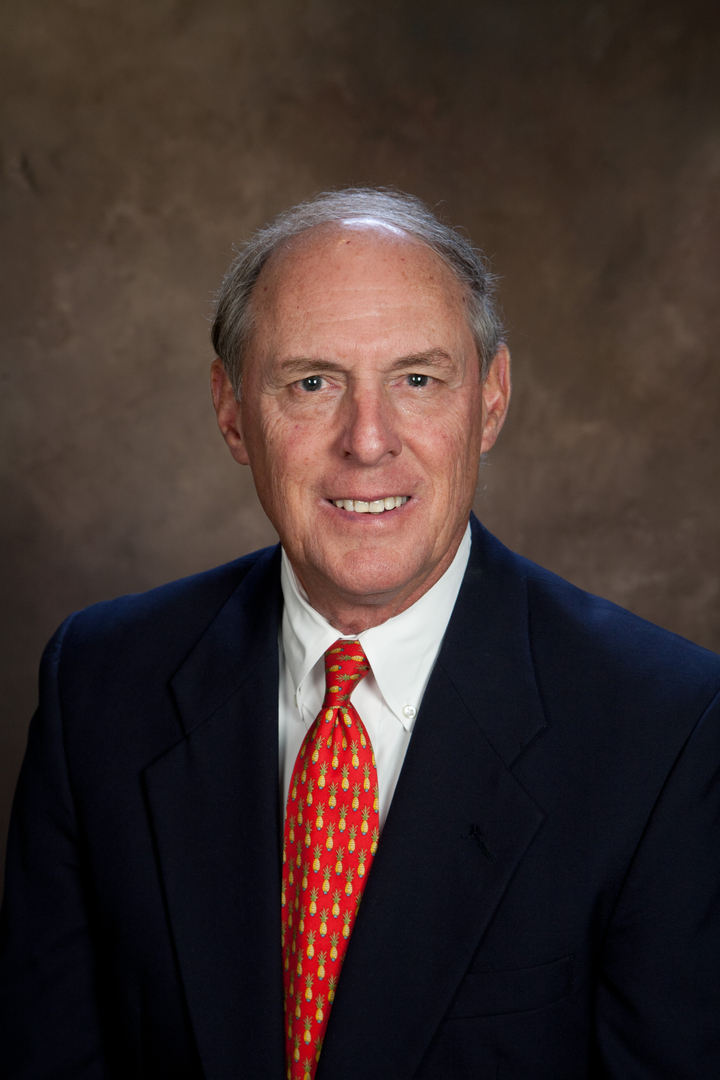 Rene' Roberts
Rene' joined the Commercial Division of NAI Latter & Blum in 2014 after retiring from J.P. Morgan Chase Bank as Executive Director and Manager in the Private Banking Department. During his banking career, Rene' was very involved in working on many annual rebuild projects. During the last 5 years, he has been actively involved with RTBR as volunteer and House Captain, helping deserving families continue to live in their homes longer and safer.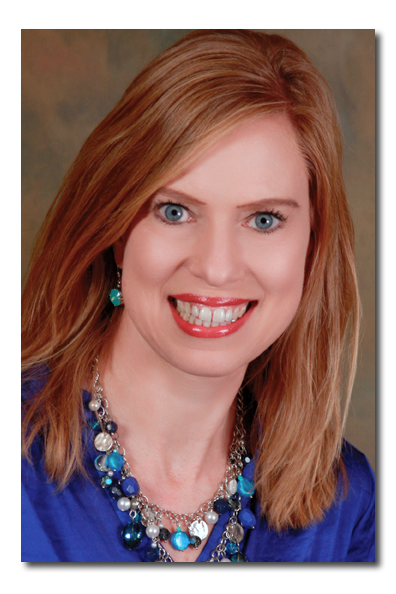 Julie Baxter-Payer
Julie Baxter Payer serves as the Deputy Chief of Staff, Communications/Legal/Special Projects, for Louisiana Governor John Bel Edwards. She graduated from the LSU Law Center in 2005 and went into private practice as a lawyer before joining the Louisiana Senate as an attorney in 2011. Julie opened her own law practice, Julie Baxter, Attorney at Law, LLC, in 2012. Prior to practicing law, Julie worked for 14 years as an investigative reporter in radio and television news, reporting for nearly a decade at WAFB-TV in Baton Rouge and winning numerous awards including the Edward R. Murrow award for investigative television reporting.

Ron Sutton
Ron Sutton has spent the last 40 years representing Coca-Cola, creating a presence and involvement with the Baton Rouge Community. He has served on many local boards and committees, some of which RTBR works with regularly. RTBR is fortunate to have Ron on the board, helping to us to strengthen and make new community connections and relationships. As Ron transitions into his new role as "Pastor", his heart and energy are focused on his community and those in need.